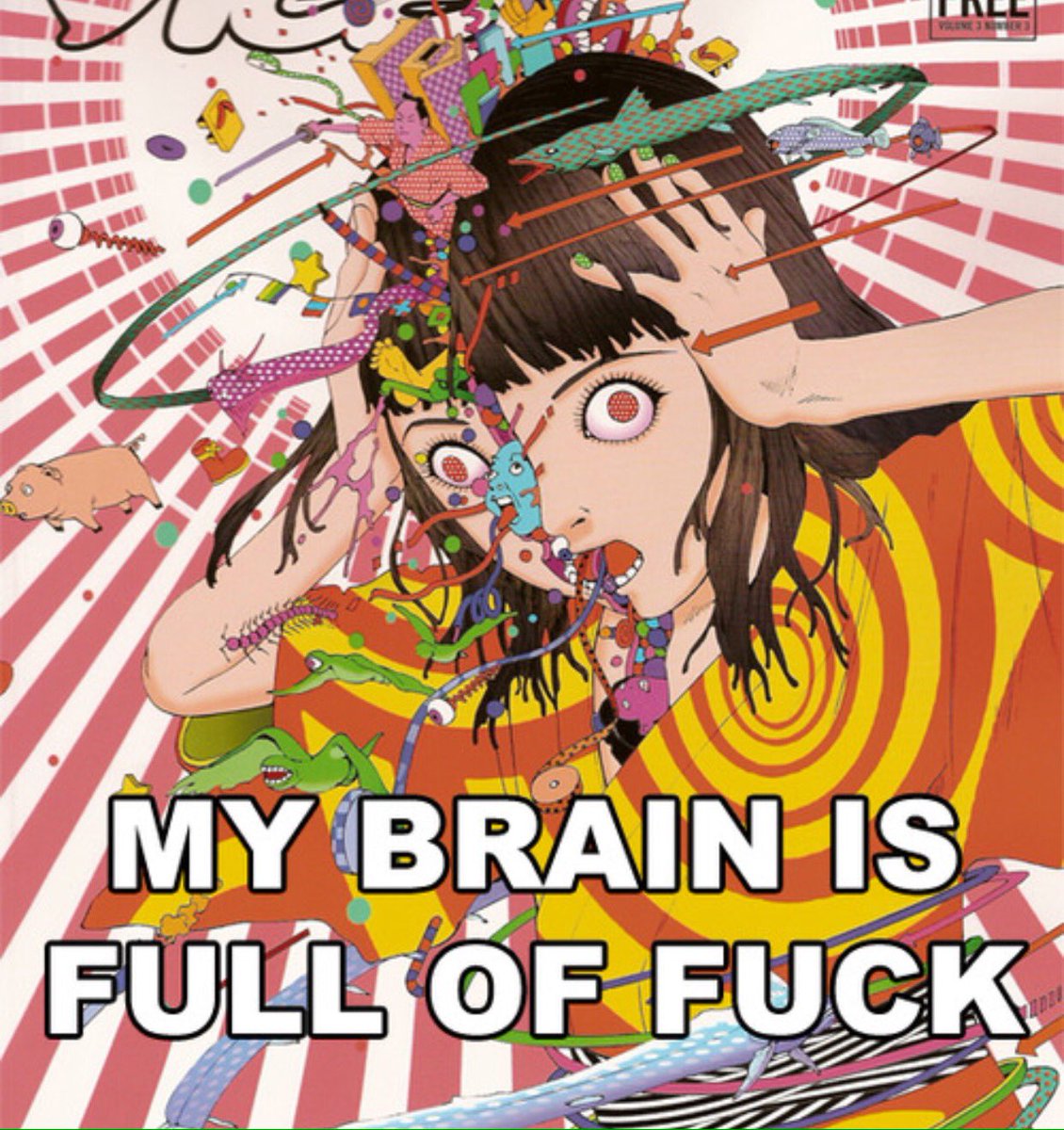 Setting up this Jekyll blog
Github.io and jekyll can make lovely static site development possible.
If you can get it running!
Originally tried installing on my raspberry pi4 server and running remotely but was having too many issue's. Installation was pretty smooth on my ubuntu pc setup tho, so ymmv. It was an adventure exploring the code and tweaking it to my tastes~!
special thanks to artemsheludko for their flexible jekyll theme
Check the theme in action Demo
The main page would look like this:
The post page would look like this:
Features
Installation:
Fork the master branch and follow the Jekyll Installation Documentation.
License
GNU General Public License v3.0
Donate
If you like the themes that I create you can become my sponsor on Patreon.
Thank you for your support ❤️